Feeling fancy? Treat yourself to a special dinner at one of Beloit's fine dining establishments!
Clara Bo & Gatsby Wine Bar
1901 Liberty Ave.
Beloit, WI 53511
P: (608) 207-9842
Visit Website
Enjoy steak and seafood in Clara Bo's unique twenties-inspired setting with delectable desserts. Afterwards, head down to the cellar for a glass of wine while chatting with friends.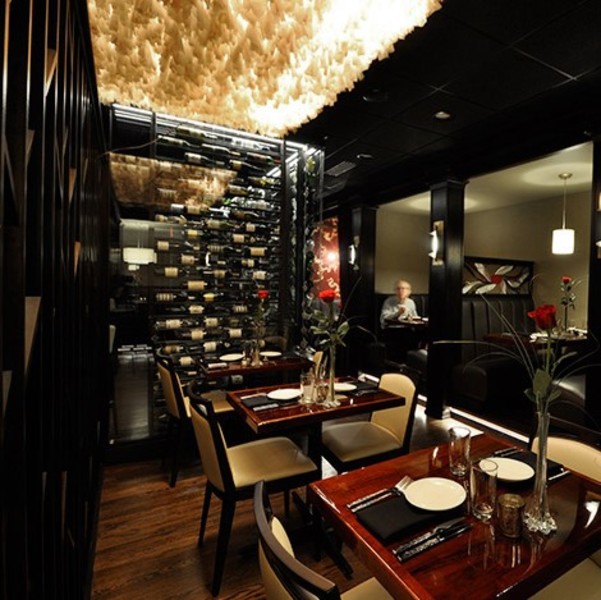 Merrill & Houston's Steak Joint
500 Pleasant St.
Beloit, WI 53511
P: (608) 313-0700
Visit Website
With its rustic feel and hard wood floors, Merrill & Houston's offers the highest quality of steaks and seafood with down to earth and attentive service! They also have an outdoor patio and live music from 7-10 pm on Wednesdays and Fridays.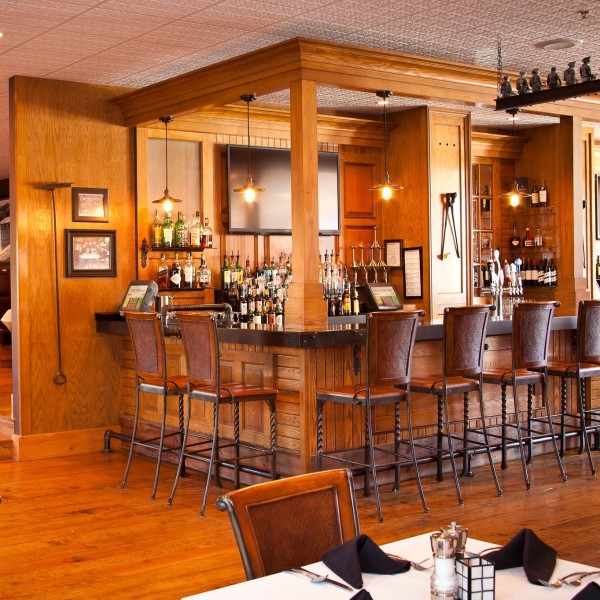 Velvet Buffalo Cafe
500 Public Ave.
Beloit, WI 53511
P: (608) 312-2991
Visit Website
Velvet Buffalo Cafe is sultry, witty and refined. Enjoy open-air dining in a contemporary, relaxed and sophisticated dining room. There is also a private dining room and a glass enclosed rooftop space, which opens to a terrace comfortably designed to allow you to sip and relax.